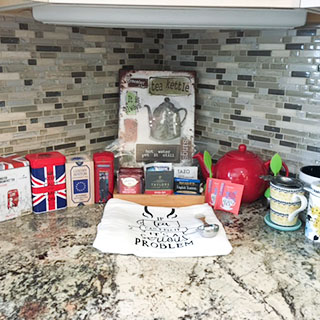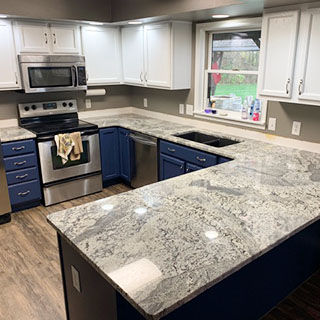 Specializing in New Construction, Remodels, and Commercial Projects
Your insights for the design and putting together a great team for our project went above and beyond what we ever expected. Thank you for all you have done for us.
I have enjoyed working with Gordon Creek Granite from the start of their business. Top notch service, from start to finish, on all of our projects together.
TOP NOTCH! One of our BEST trade partners. Gordon Creek provides the customer service, attention to detail, timeliness, and focus on serving our needs so we can deliver our promise to homeowners and customers.
Take the first step to making your project a reality.
Contact us, today.